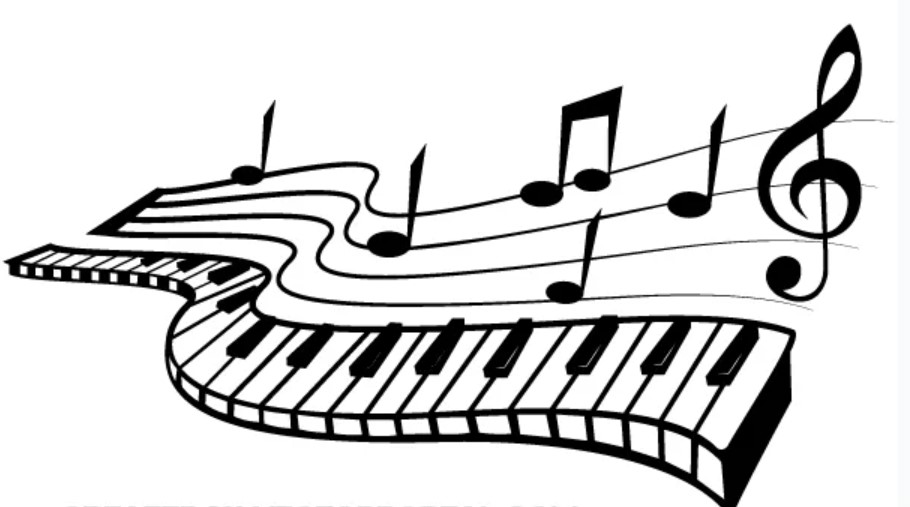 Talking MRO business processes, they are the SCM, Maintenance and Reliability processes that keep your productive assets producing. Business processes run on your ERP /CMMS and use material master records to represent the things to be consumed in running and fixing your plant. If the processes are "in tune", it's like they make music with harmony and flow. When not in tune, noise and friction happen. Processes slow, mistakes are made real business waste and loss happen.
Indeterminate and poor material master identities are a central cause of detuned MRO processes. Better master data systems, better governance can help, but the root cause is an inadequate method to identify what each record represents in the real world. When many items in the search list might be the right one, the user is challenged, no music happens, just noise.
SPC Results says that well thought out unique structured identities are the answer. Since you are fixing the root cause, the cost is modest, the payback quick, the returns ongoing and the music satisfying.
Contact Conrad
#SCM #Maintenance #reliability #SAP #operationalexcellence